SPIN TO WIN ALL MONTH LONG!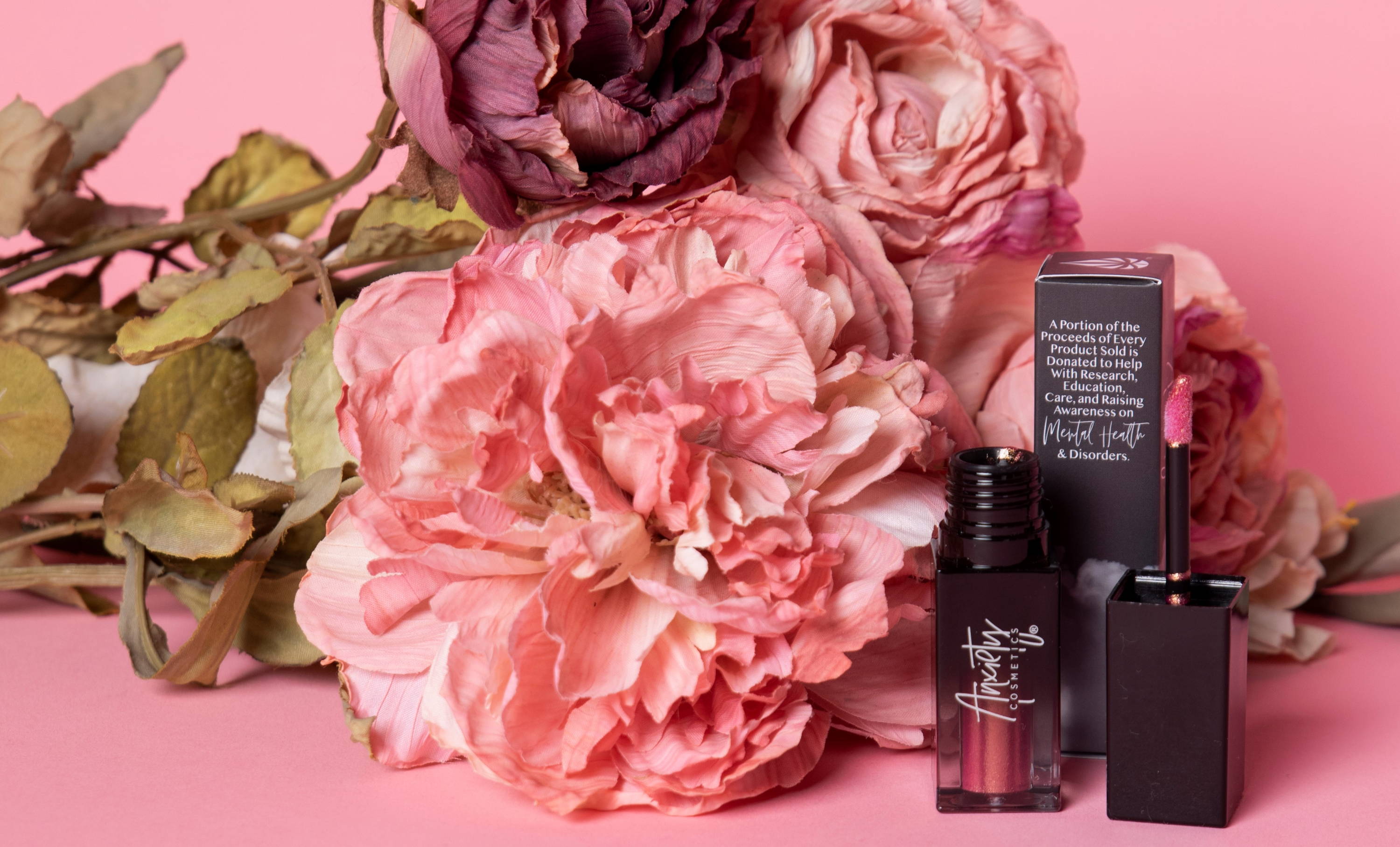 always....
VEGAN
PARABEN FREE
CRUELTY-FREE
THC-FREE
CBD, short for cannabidiol, is one of more than 400 compounds found in the oils of cannabis plant species. OUR CBD IS THC-FREE.


Our Glosses are Ultra Hydrating & Moisturizing

Even just feeling good about yourself is a good head start for a stress-free day!


As a Beauty Company, we Want To Make Sure We Are Setting An Example to our Customers.
We Encourage Self-Love, Body-Positivity, Embracing Your Authentic Self & The Importance of Mental Health.
That is Why: A portion of the proceeds of every product sold is donated to help with research, education, care, and raising awareness on Mental Health & Disorders.